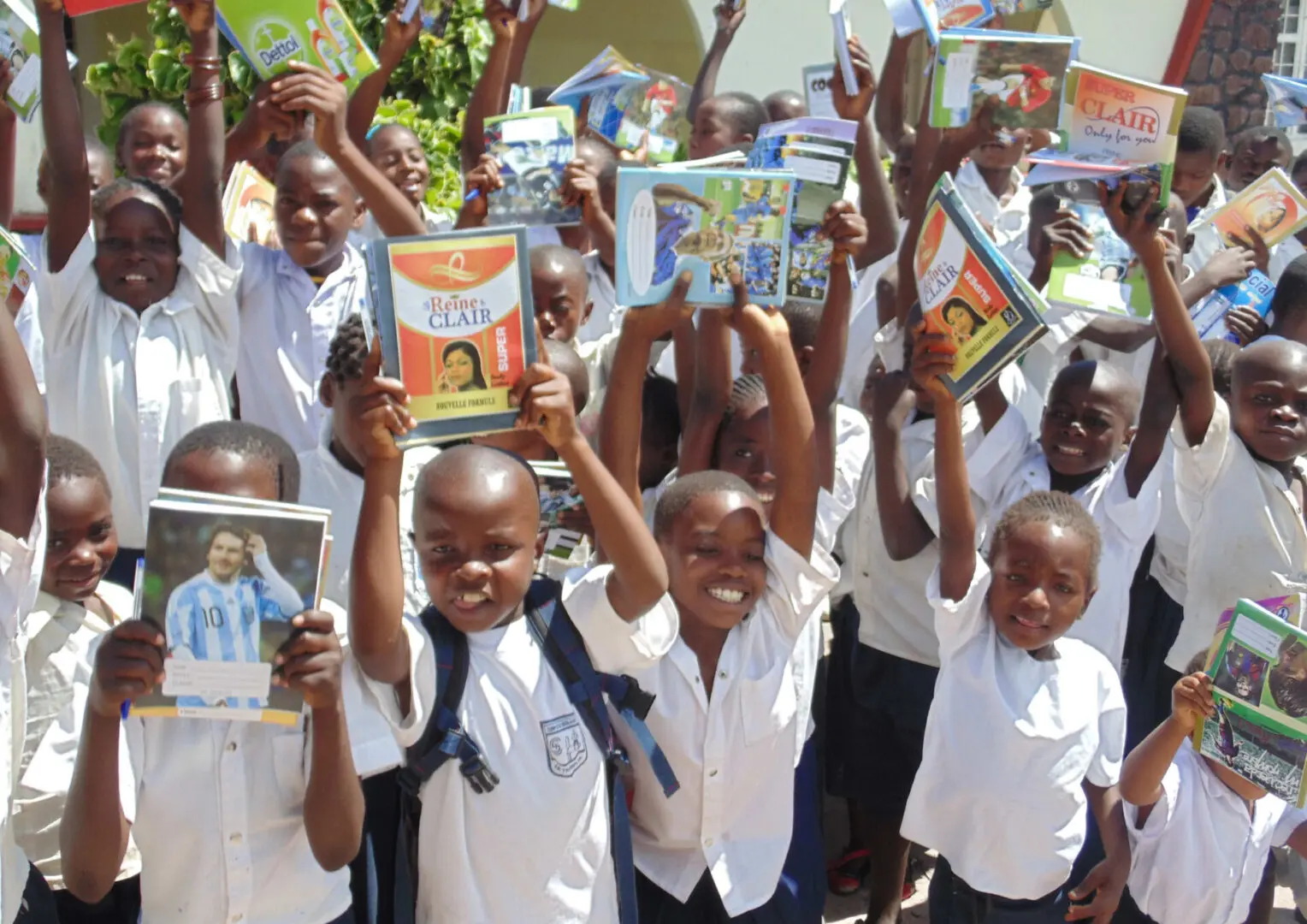 It will only take you 10 minutes or less to make a difference in a child's life.
All you have to do is follow the simple steps below.
A small amount each month goes a long way to support a child. Feel free to download our brochure for more details. You can also carry your child's picture around with you and show them off!
Donate Recyclable Cans & Bottles
You can help by bringing your cans & bottles to Springfield Faith Center, 600 Hayden Bridge Way in Springfield, Oregon. We can attend to you on the first Sunday of each month, from 9:00 AM to 12:00 PM. Aside from that, we can also help you start a similar project in your town!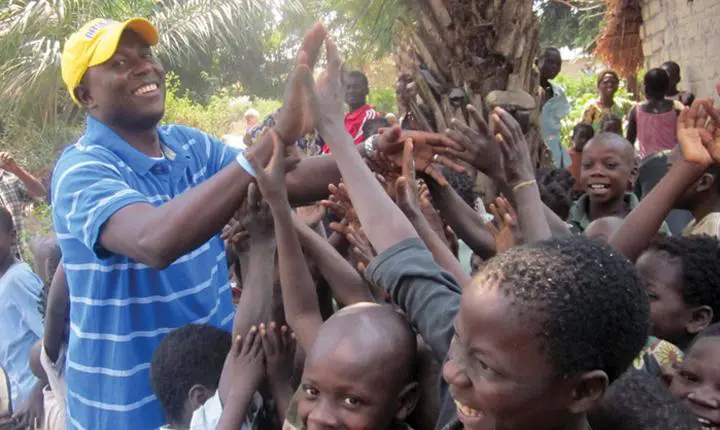 Anytime you think of our organization and our mission, please share it. This will allow us to reach more individuals who wish to contribute to improving the lives of these children.
Let us have a wider reach by following us on our social media accounts. This will help you stay updated on any news or updates regarding our work.