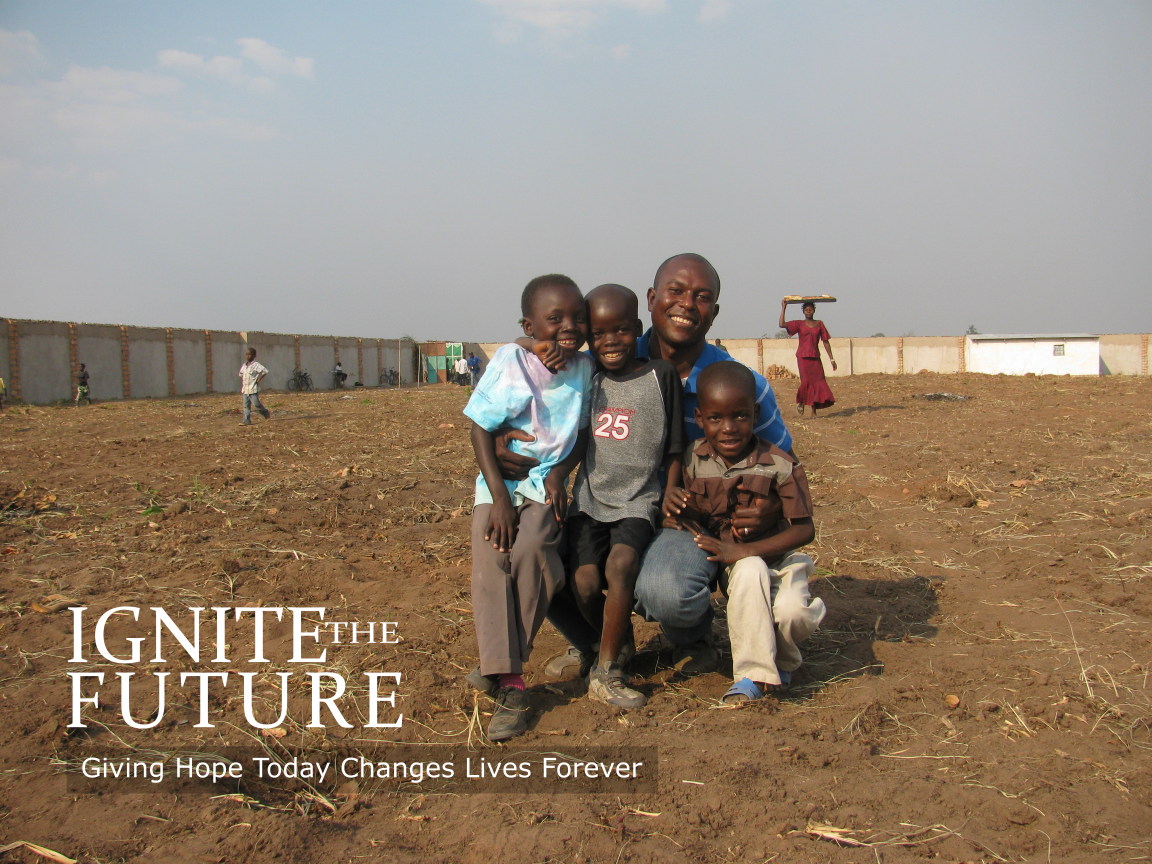 Child Sponsorship Program
Sponsoring a child meets basic needs and provides a brighter future.
Live Well: Water Well
Clean drinking water is saving lives in communities we serve.
Agriculture Development
The best way to fight hunger is to empower people to grow their own food!
Livestock Development
Provide security to poor communities.
High School and College Scholarship
Education is an investment in the future.
Vocational Training Program Carpentry Shop
Skills training is a key step toward ensuring sustainable livelihoods.
Women's Empowerment Initiative
Empower women with skills, knowledge, and economic resources to start businesses of their own.
Malnourished Pregnant Women Program
Provide nutritious food and medical care during pregnancy and lactation.
My name is Pademi Moïse
I'm a six years old boy from The Democratic Republic of Congo. You can change my life today! Empower me to achieve my dreams. $70 a month can help secure my education, healthcare, nutritious food, clean water, secure housing, and so much more.
You Can Make a Difference... Today
Get Involved
How You Can Help in 10 Minutes or Less...
Spread the Word

Anytime you think of us, share it.

Sponsor a Child

A small amount each month goes a long way for a child. Download Brochure. Carry your child's picture around with you and show it off!

Become a Fan

Use the social media sites on the top of the page to like us.

Donate Recyclable Cans.

Bring your cans to Springfield Faith Center, 6OO Hayden Bridge Way in Springfield, Oregon, on the first Sunday of each month between 9-1pm. Start a similar project in your town!

Buy and Wear a Bracelet

Bracelets are $5. Available in medium or large. Colors: Blue or Yellow