Scholarships Funded by Recycled Cans & Bottles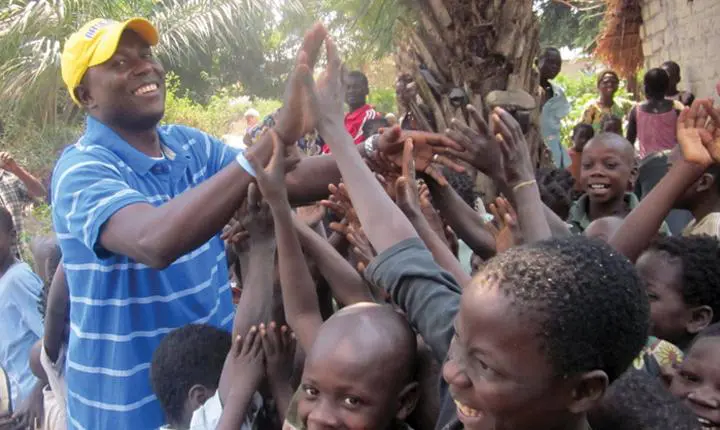 High School Scholarships Funded by Recycled Cans & Bottles
Our recycling program is thriving! Thanks to the generous donations of recyclable bottles and cans in the local Eugene/Springfield, we have now sent five high school scholarship recipients on to college. Their academic and career goals are noteworthy, and range from careers in medicine to legal studies.

Help keep this vital program strong.
Bring your cans to Springfield Faith Center, 6OO Hayden Bridge Way in Springfield on the first Sunday of each month between 9-1pm.
If you are interested in putting a can collection container at your business or workplace, please contact us by phone: 541-501-2850.