Readers Digest Article: Helping the Orphans of Democratic Republic of the Congo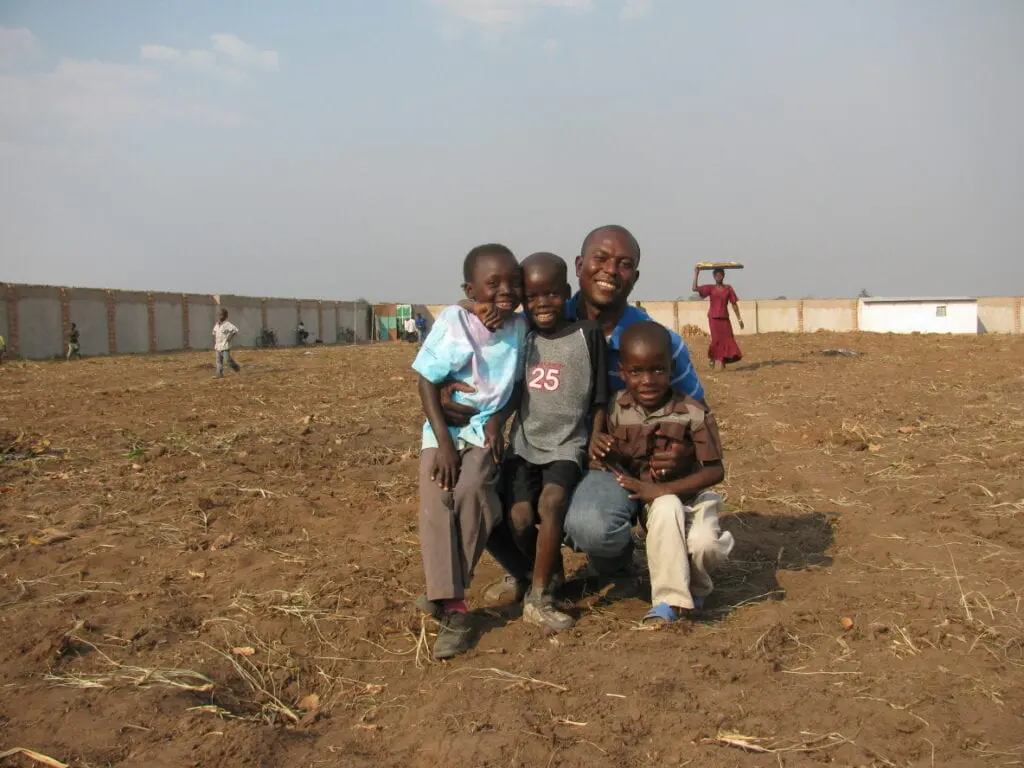 Growing up in the war-torn Democratic Republic of the Congo (DRC), Richard Kitumba often went to bed wondering if he would be alive in the morning. One night, "soldiers broke into my family's house, and we were forced at gunpoint to load all our possessions onto their trucks," he says. Kitumba and his family survived the experience—and he relocated to the United States as a translator in 1998—but countless children were orphaned during the five-year war.
On trips back to his country, Kitumba was overwhelmed by the crippling poverty and instability there, and he became determined to help. In 2007, he founded City of Refuge International, a nonprofit organization that, mainly through individual donations, places DRC orphans in foster homes. By the end of 2010, the group had placed 95 orphans in foster homes in Kitumba's hometown of Kamina, covering their clothing, medical, and education expenses ($70 per month fully covers one child's needs).
"I felt compelled to help the children of the DRC because they are so vulnerable," says Kitumba, who lives in Springfield, Oregon, with his wife and young son. "The difference we make in the lives of these children is already having a ripple effect on the entire city. You never know—one of these children may end up being president some day."
This article is originally taken from: http://www.rd.com/true-stories/inspiring/helping-the-orphans-of-democratic-republic-of-the-congo/