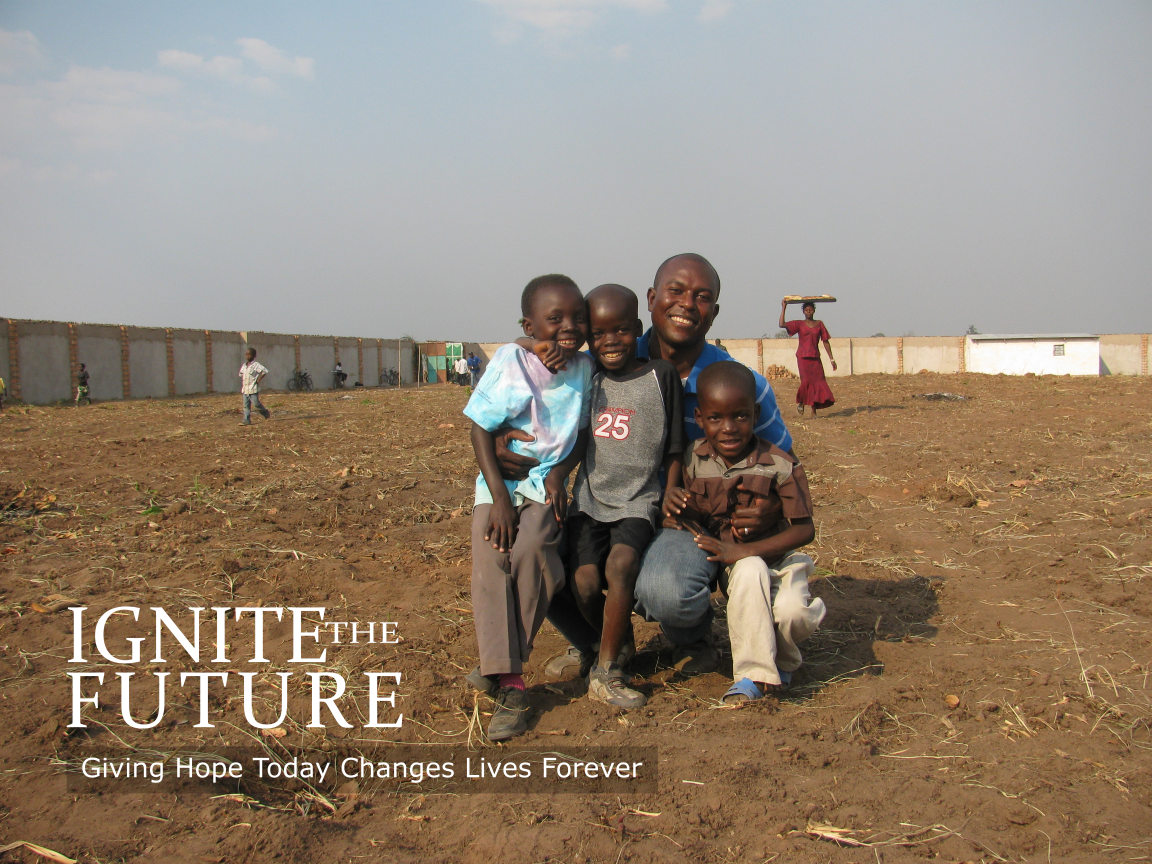 Connector.

Dinner and Fashion Show

On Friday October 30th at 6pm, a Congolese Dinner, including a Fashion Show, live Marimba Music and Silent Auction will be held to benefit The City of Refuge International. Please save the date. Watch your mailbox for an invitation in the next couple weeks.

Connector.

Recycling Program Thriving

Thanks to the generous donations of recyclable bottles and cans in the local Eugene/Springfield, we have now sent five high school scholarship recipients on to college. Read More

Connector.

Subscribe to Our Mail List

We are creating a new mail list to help you stay informed. Subscribe Here
My name is Ilunga
I'm a 9-year-old girl from The Democratic Republic of Congo. You can change my life today! Empower me to achieve my dreams. $70 a month can help secure my education, healthcare, nutritious food, clean water, secure housing, and so much more.
You Can Make a Difference… Today
Get Involved
How You Can Help in 10 Minutes or Less...
Connector.

Connector.

Spread the Word

Anytime you think of us, share it.

Connector.

Connector.

Sponsor a Child

A small amount each month goes a long way for a child. Download Brochure. Carry your child's picture around with you and show it off!

Connector.

Connector.

Become a Fan

Use the social media sites on the top of the page to like us.

Connector.

Connector.

Donate Recyclable Cans.

Bring your cans to Springfield Faith Center, 6OO Hayden Bridge Way in Springfield, Oregon, on the first Sunday of each month between 9-1pm. Start a similar project in your town!

Connector.

Connector.

Buy and Wear a Bracelet

Bracelets are $5.
Available in medium or large.
Colors: Blue or Yellow